Energy Efficient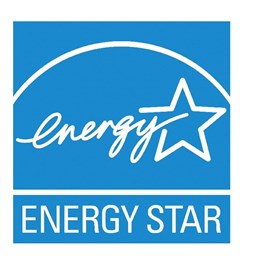 As part of an energy efficient home, Energy Star Certified Neulite Doors help reduce your energy use.
Hydroshield Protection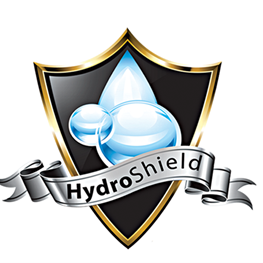 Crafted with Hydroshield Technology, Neulite Patio Doors are precision engineered to provide protection against water infiltration. 
Commercial Applications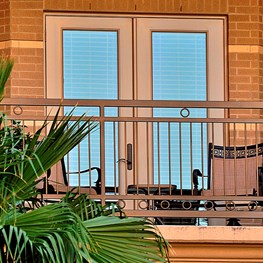 Neulite Doors are an ADA compliant door solution featuring standard reinforced stiles and top header for commercial hardware and closer applications.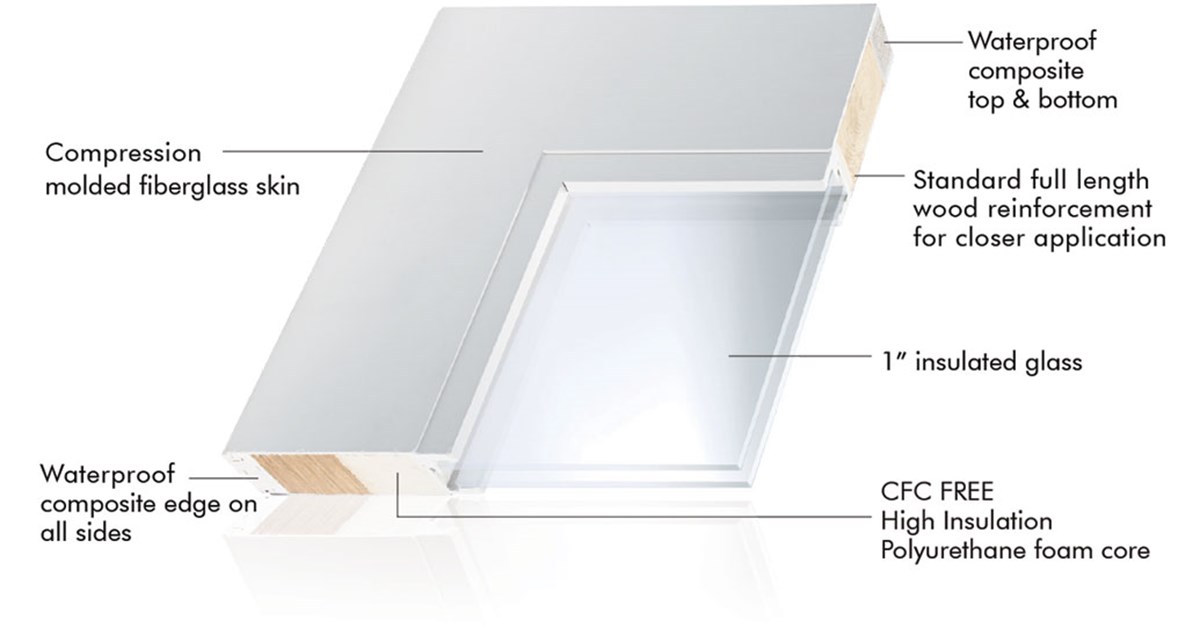 Features for Commercial Applications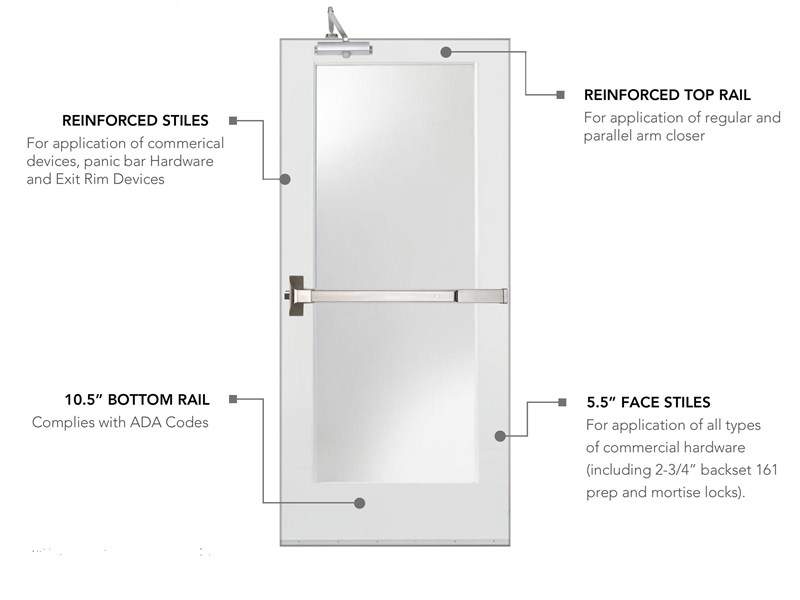 Need More Info?
We are here to help you create the door design you have always dreamed of. If you have any questions about Neulite doors, please fill out the contact form and we will be happy to answer your questions.