Discover the Neulite Difference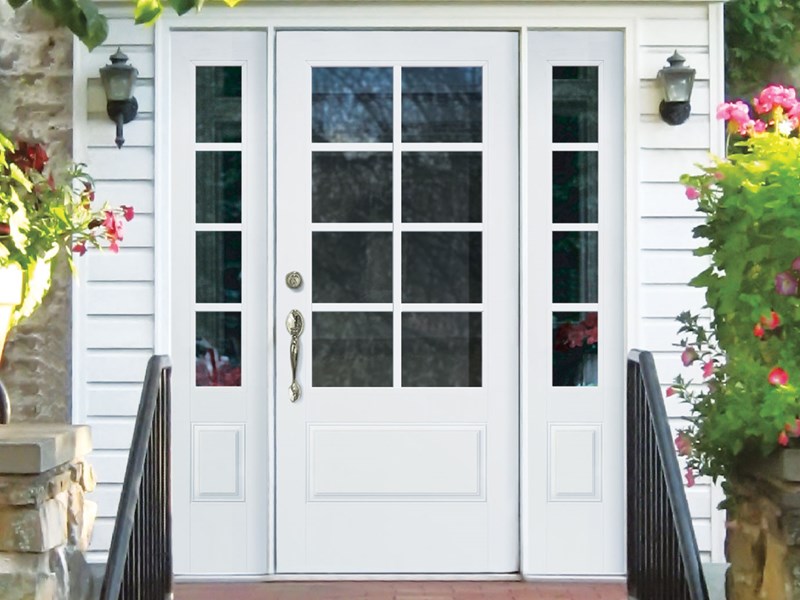 Designer 3/4 Lite Series
Available in white or through-color Black, you are sure to impress with the new Designer 3/4 Series Neulite Door. The square edge detail of the glazing bead continues down through the solid panel at the bottom of the door creating a modern interpretation of a traditional design.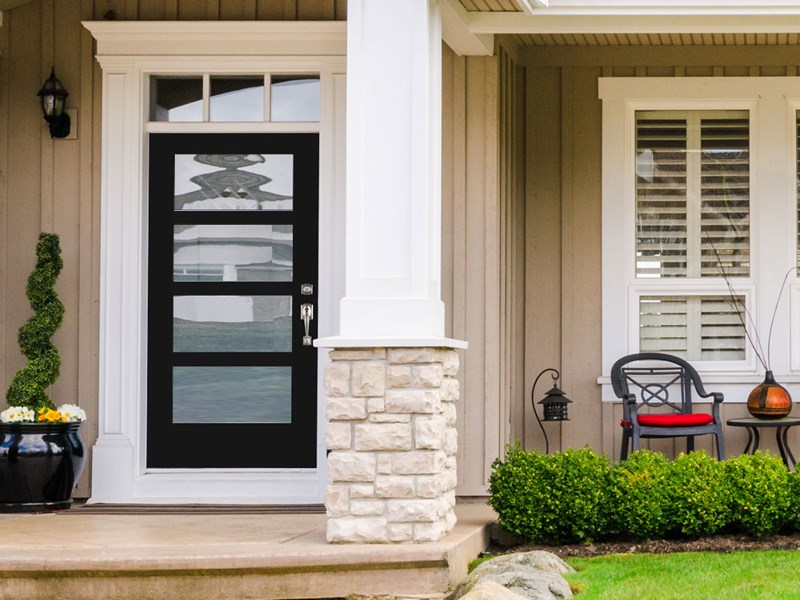 Prefinished Black Through-Color
Our through-color door technology is designed with durable pre-pigmented fiberglass with a black UV painted top coat. The color doesn't just sit on the surface, it is an integral part of the fiberglass itself. A little color goes a long way to update the look of your home. Experience the look of a painted finish without the stress of maintaining a painted door.
Discover Neulite Doors
Doors of Beauty and Innovation
Neulite Doors are the solution for stylish, low maintenance fiberglass doors. Each Neulite Door is crafted from the highest quality composite fiberglass with Hydroshield Technology, creating the optimum combination of appearance, performance, durability, and security.